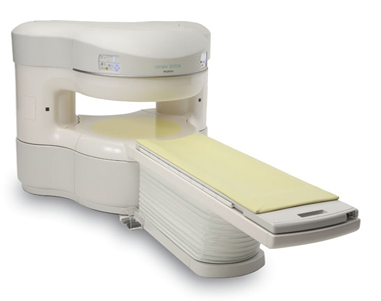 Hitachi Airis 1
Deals from the Capital city of India, Medicare Solutions & Services has a state of art infrastructure. Our facility is outfitted with the latest machines & tools which are required for installation/service of MRI and CT scan machines. Departments such as R & D, Marketing & Sales, Purchase, Logistics etc. work in harmony, thus, ensure smooth functioning of the company.
Enquire Now
Hitachi Airis 2
The AIRIS II, an entry in the diagnostic category of open MR systems, was designed by Hitachi Medical Systems. A 0.3 T field-strength magnet and phased array coils deliver high image quality without the need for a tunnel-type high-field system, thereby significantly improving patient comfort not only for claustrophobic patients.
Enquire Now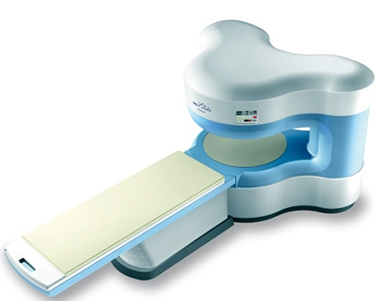 Hitachi Elite
AIRIS Elite combines the renowned reliability, cost-effectiveness and patient comfort of the AIRIS II with throughput and capabilities previously not seen at Open low-field. The proven performance of AIRIS Elite's vertical field permanent magnet with higher-order active shim technology, Scalable DualQuad RF system, and broad sequence capabilities are all integrated through Hitachi's unique approach to optimize system performance. AIRIS Elite continued the tradition of Hitachi's leadership in Open MR technology, providing new capabilities to low-field MRI including parallel imaging and RF fat saturation.
Enquire Now